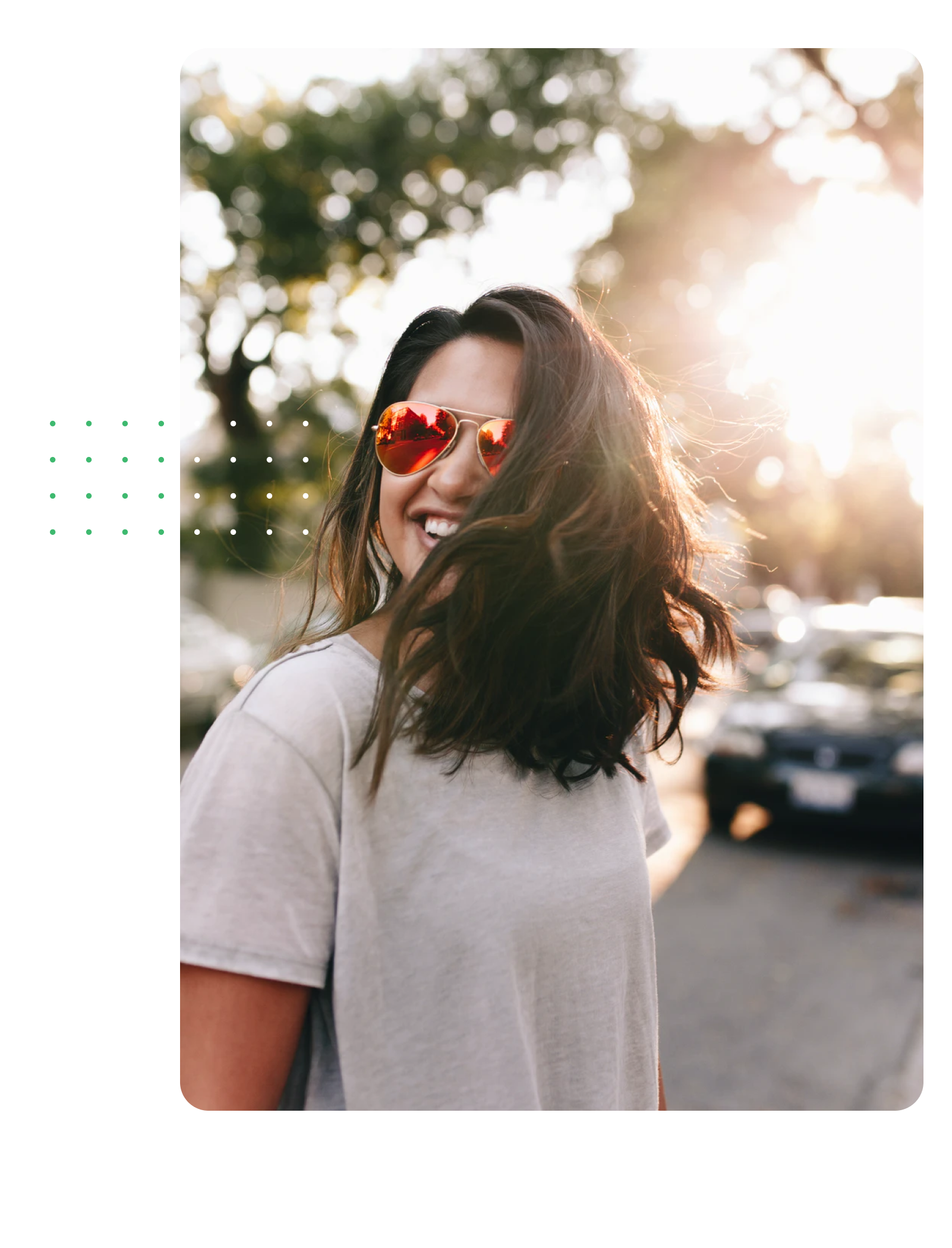 Junior UI Designer
Applied today
JOB TITLE
Junior UI Designer
Date applied
16 March 2021
Add new job
Your new job
Create job cards in the blink of an eye
Adding new jobs to your board takes just seconds. Your job board lets you focus more time on your job search, and less time managing it.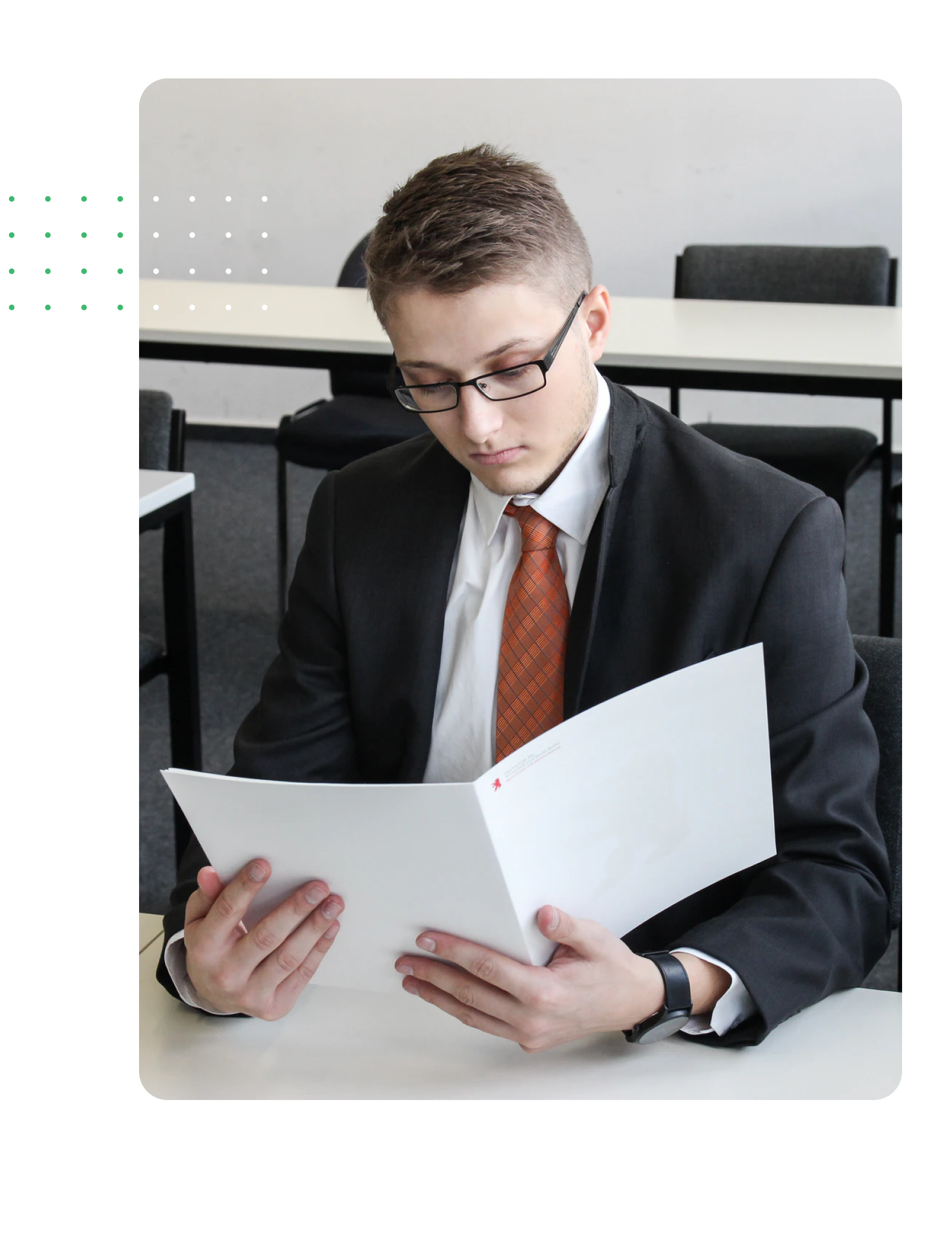 UI Designer
Applied 7 days ago
Practice Google Interviews
UI Designer
interviewed 12 days ago
Junior UI Designer
Applied today
Status tracking
Easily track the status of your applications
Drag and drop functionality lets you quickly keep your application statuses up-to-date.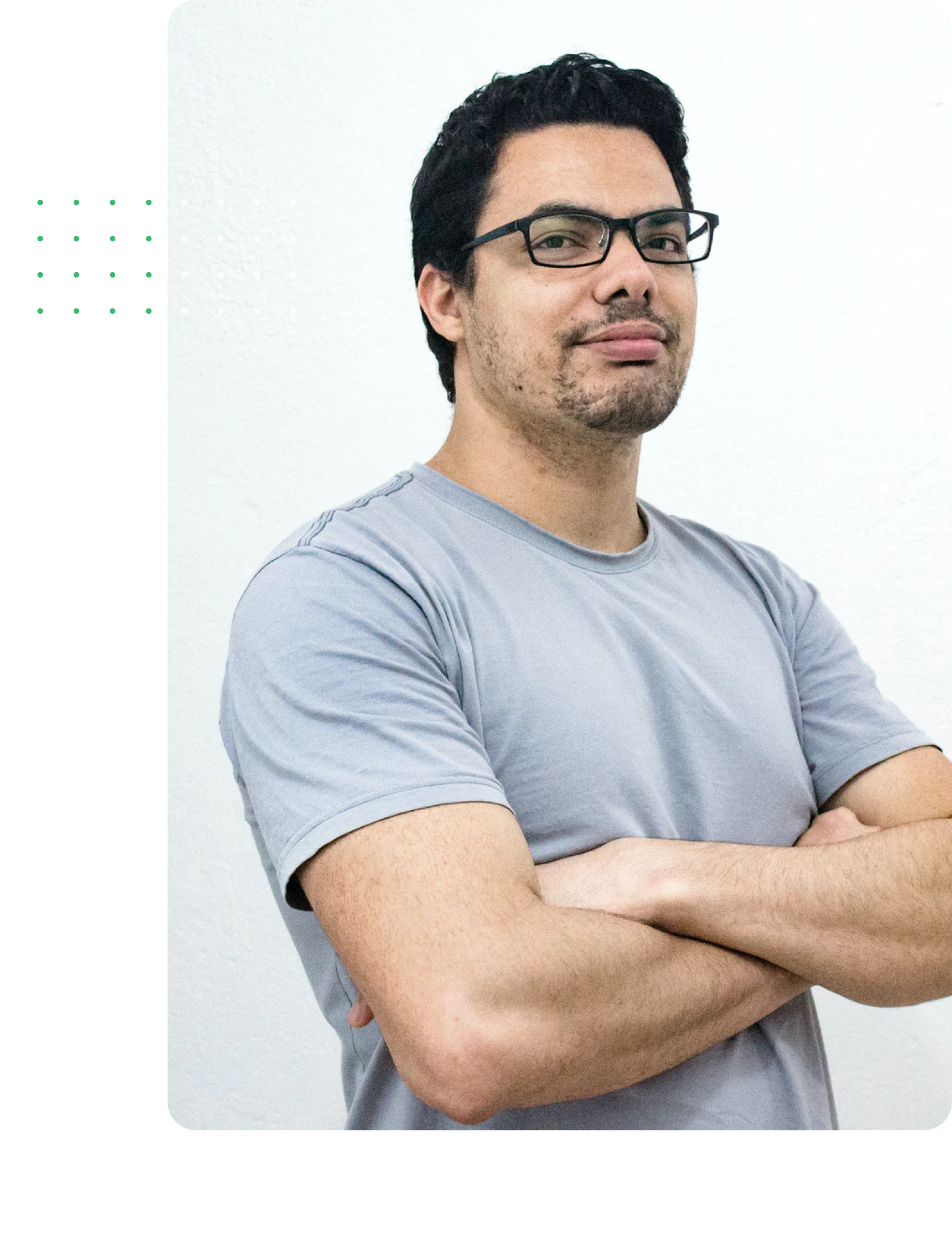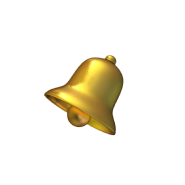 interview reminder
Hey Mike,
You have an interview at Deloitte coming up next week. Let's practice some Deloitte interviews!
Practice Interviews
Important reminders
Get interview reminders straight to your inbox
You have the option to add in your interview date if you want a friendly heads up to practice or just some words of encouragement before your big interview.
FEATURES
Explore Other Interview School Features
While you're applying for jobs, Interview School will provide you with the tools you need to ace the interviews: