OUR MISSION
Build the best tools possible to help you land
the job of your dreams
Our guiding goal at Interview School is to help you progressively suck less at
interviews. Using Interview School, you can be sure that interview preparation is out of
sight, out of mind.
OUR VALUES
The principles that guide us
Users first
At Interview School we place our users at the center
of every single decision that we make.
Create Constantly
For us, good enough isn't good enough.
We look for every opportunity to improve.
Solve Problems
Some companies ship feature after feature.
We create solutions to problems.
Push The Envelope
We like to go big with every single challege that we take on.
We'll keep leveraging new technologies to help candidates.
Always Listen
We let our users' voices be heard.
Contact Us and tell us what's on your mind
Move Fast
We move as quickly as possible without ever sacrficing
our crazy high quality standards at Interview School.
OUR TEAM
Building is in our DNA
We are fully remote team of 6 digital marketers, engineers, product managers, designers, you name it, spanned across 4 timezones. We're driven by our goal to revolutionize interview education and we build towards that goal every day.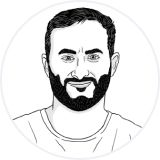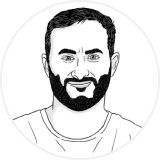 Peter Gratale Cofounder & CEO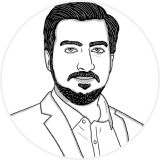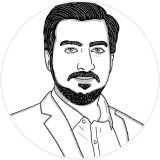 Tilal Husain Cofounder & CTO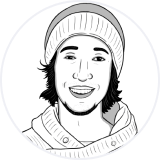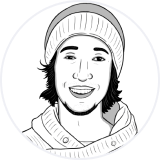 Benjamin Serra Data Scientist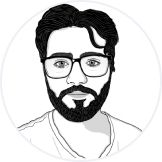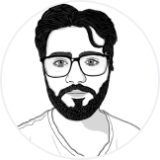 Volo Boyarinov Head of Design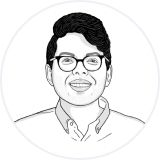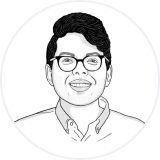 Alex Litka Head of Product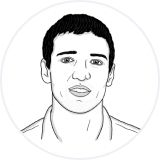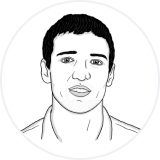 Ilija Mladenovic Marketing Operations
ALWAYS LISTEN
Want to leave us some feedback
or say what's up?