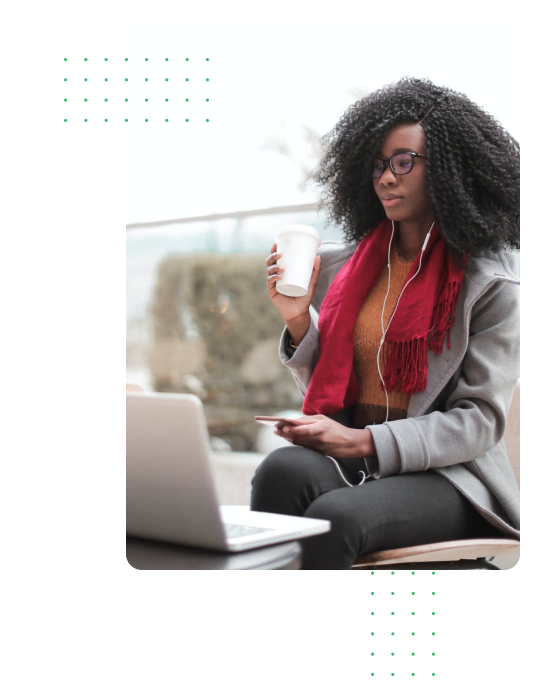 Your personal AI coach
Certified Coach
Good words (4)
Love
Leadership
Enjoy
Passionate
Your personal AI coach
Your own
personal coach,
24/7
We built the world's coolest interview tool using cutting-edge Machine Learning algorithms. We analyze every single second of your interview performance and pull out detailed insights,
just for you.
EASY INTERVIEWS
Built solely for interview assessment
Our AI is trained on millions of data points to understand how to assess peak interview performance.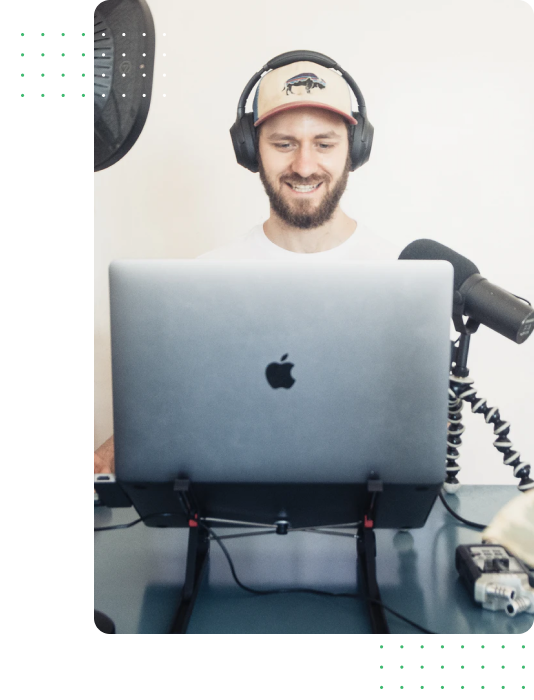 A score
You did 7.6% better than the last time you practiced this set!
Timeline
You should avoid words like "things"
"Hate" is not a good word to use.
Keep using words like "passionate"
"Thrive" is a great word. Keep using it.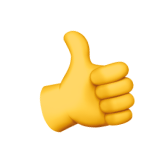 TIME MATTERS
Spend your time on the interview qualities that matter
After researching with hiring partners we determined what qualities hiring managers are most interested in.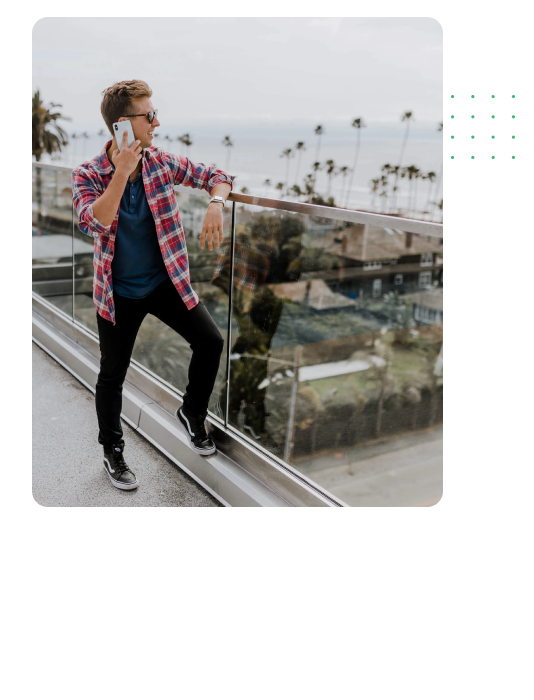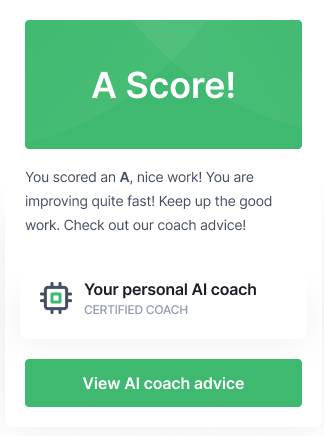 Your personal AI coach

IMPROVE
Get advice on how to improve your skills
Our algorithm uses its training to evaluate your performance. It offers you detailed advice following every practice session.
FEATURES
Interview School has so much more to offer
Check out some other features Interview School has to offer: