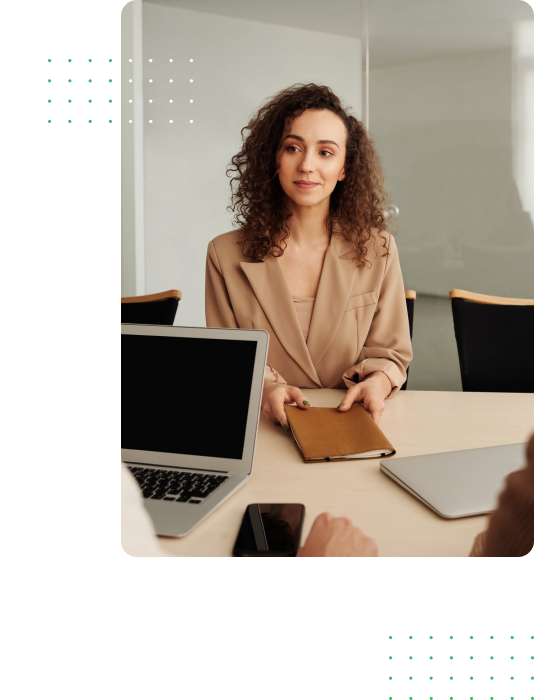 Interviews taken
4 interviews
Performance graph

You did 7.6% better than the last time you practiced this set!
LOTS OF DATA
We believe the path to interview success involves data... and lots of it
Interview School does all of the work to tell you where you're exceling and where you need to improve so you can focus on what matters to your success.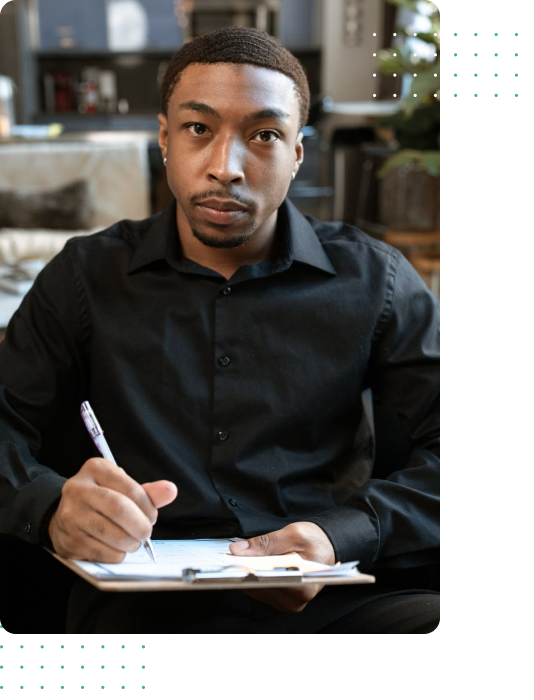 Interview date
03 March, 10:56AM (Today)
A score
Interview date
01 March, 11:23AM
B+ score
Interview date
26 February, 10:02AM
B score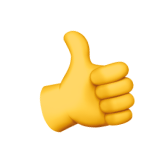 DIG DEEPER
In-depth analysis of your performance after every single practice
Our Report Card breaks down your interview performance in ways you can't believe. Watch your quick Highlight Reel or dig into your detailed Transcript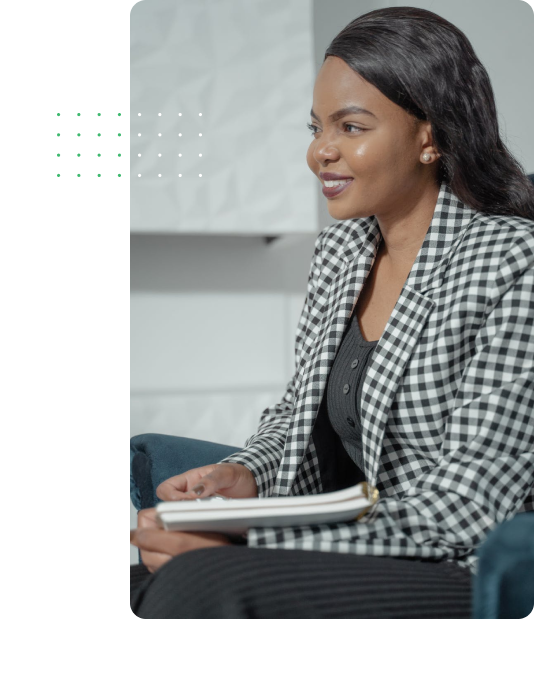 Product Manager
Apple INC
Performance graph

Interview date
Today, 10:56 AM
BE FOCUSED
View progress across question sets
You can study how you're progressing to understand what areas to focus on for the next practice.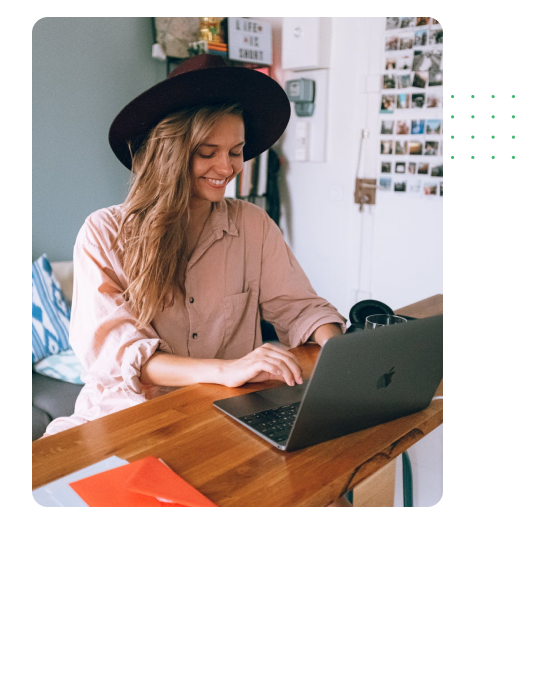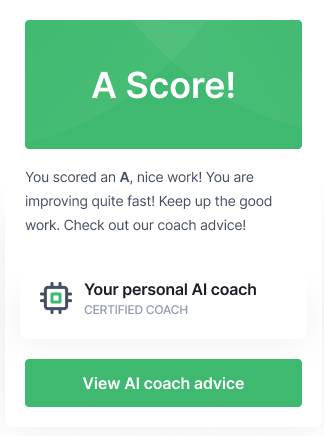 Your personal AI coach

IMPROVE
Track your performance from Day 1 onward
Dig into your detailed data or get quick advice from your AI Coach. The more you use Interview School, the better it understands how to work for you.
FEATURES
Explore Other Interview School Features
Interview School offers you an entire suite of tools and features. Here are some other reasons you should give it a try: