Question 1
What are your Strengths?
Question 2
How do you feel about working in a team?
Question 3
How do you handle stress?
BE prepared
Prepare for your interview with the questions you're likely to be asked.
It seems like a no-brainer, right? We put together question sets across dozens of industries and companies. Don't believe us? Check out our library of hundreds of questions!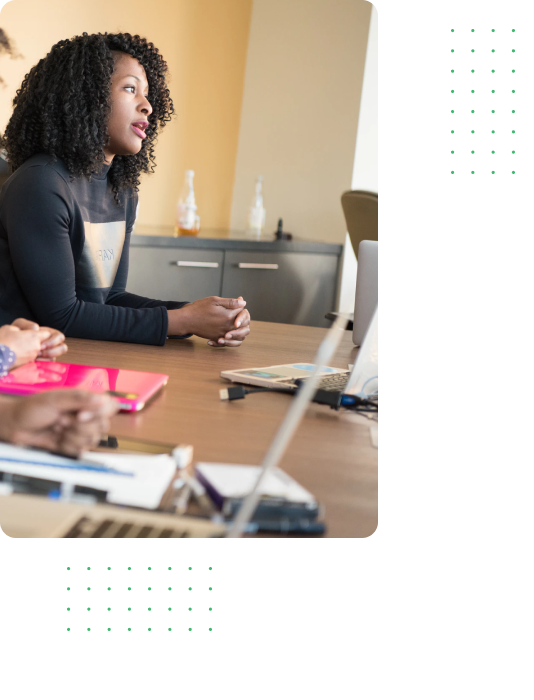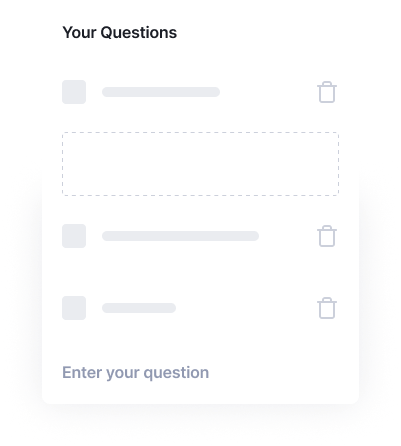 Custom Interviews
Make your own interview practice sets.
You can create your own custom sets and get the same detailed performance feedback from your AI coach.
FEATURES
Explore Other Interview School Features
It's not just about our mock interviews. Here are some other features
that makes us great: