Interview School
for your entire institution!
Whether you're a university, non-profit, bootcamp, or whatever, we can supply you with a group subscription to provide access to all your members!
Send me a quote

"Interview School offers my students a user-friendly, professional development tool that blends industry insight with personalized assessment for strengthening Interviewing skills."
Career Development Coordinator, WSU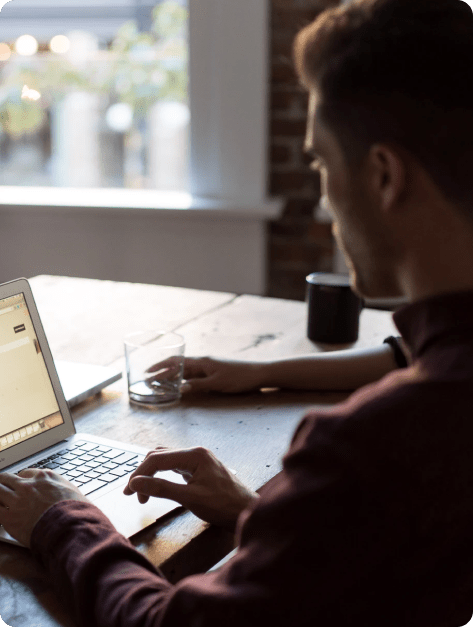 Avg Student Score
B+ score

high-level view
Real-time statistics
As an admin of your institution, you'll get a high-level view of the members using Interview School and how they are using the platform.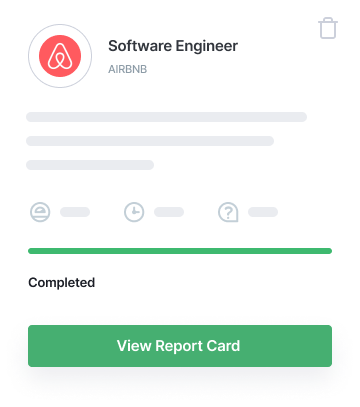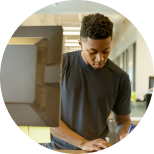 high-level CONTOL
Assign questions or interviews
Interview School gives you the ability to assign a single question or an entire interview to your users.

"Interview School has been a great partner in helping our returning citizens prepare for reentry. They've worked with us to make adjustments to their software to fit our needs."
Senior Director, CoreCivic
premium features
User features
When licensing Interview School for your entire organization, users will get access to all of our premium features!
Flexible pricing options
Want to pay monthly? Annually? Multi-year packages? No problem! Interview School will work with you and your team to make sure your payments are set up the way you want!
DOn't get lost!
Contact us today!
Interested in our group packages? Drop us a line and we will be happy to provide you with a quote.