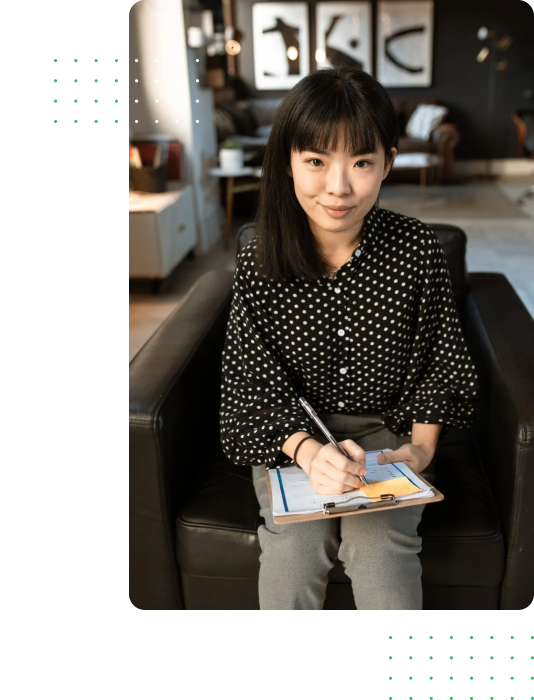 Available
Sarah Jonson
Certified interview Coach
LIVE MENTORS
Live Coaching picks up where your AI Coach left off
Don't get us wrong, our AI is pretty amazing, but we recognize that a human element can really get you to that next level.
PROFFESIONALS
Coaches matched to your goals
We match coaches to you based on your career track and experience. Coaches view your AI Coach performance data to understand how
to help you best.

30 minute Zoom Session
Available

Mark Hetford
Certified interview Coach
Available

Jenny Smith
Certified interview Coach

Review Practice Interview
BEST SUITE
Multiple options for coaching feedback
Coaches can review an interview practice session and provide feedback, or you can connect with a coach via video chat to craft your Interview Strategy.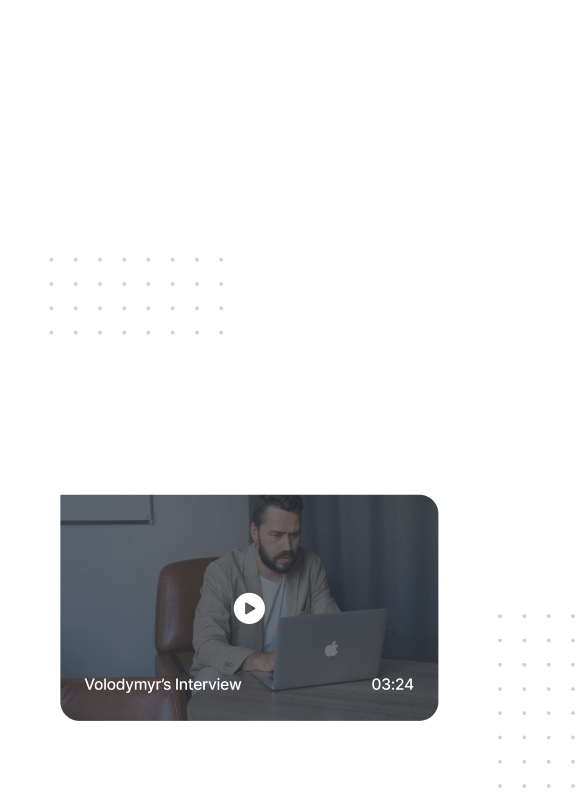 Hi, i'm John, a Certified interview Coach standing by to help out! I can review your last practice or we can connect about building a custom plan to your dream job!

Here's my assessment of your last practice review.
COMMUNICATION
Headache-free communication
Connecting with your coach is all done through the Interview School app (we're on web, mobile, and desktop!). You can message your coach at any time and view their feedback right in the messaging portal.
FEATURES
Explore Other Interview School Features
We aren't just an interview coach marketplace. See what else Interview School
has to offer: